M31 Capital: Empowering Growth with Strategic Private Equity Solutions
In the fast-paced world of business and investment, private equity firms play a vital role in fueling growth and innovation for companies across various industries. Among these firms is M31 Capital, a dynamic and forward-thinking private equity company with a proven track record of empowering businesses to reach their full potential. In this article, we delve into the core strengths and strategic offerings of M31 Capital as a private equity partner, supporting businesses in their journey towards success.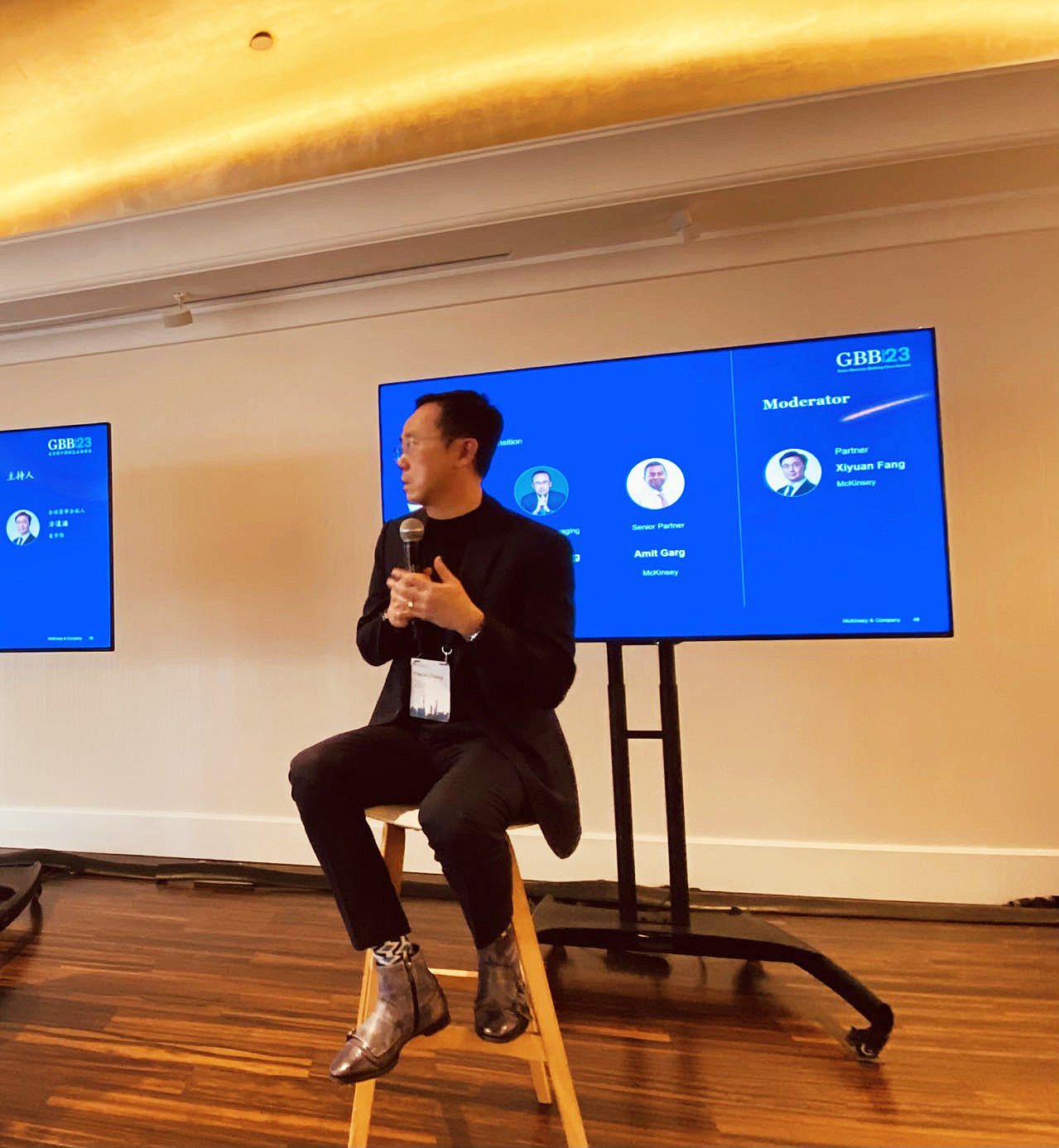 Expertise and Experience:
M31 Capital boasts a team of seasoned professionals with extensive expertise in the private equity landscape. With years of experience in investment management and industry-specific knowledge, the company's professionals possess a keen understanding of market trends, risk assessment, and strategic decision-making.
Tailored Investment Approach:
One of the key strengths of M31 Capital is its ability to provide tailored investment solutions that align with the unique needs and objectives of each portfolio company. By taking a personalized approach, M31 Capital fosters strong partnerships with businesses, ensuring that the investment strategy is aligned with the company's vision for growth.
Value Creation:
As an active investor, M31 Capital is dedicated to creating value in its portfolio companies. By leveraging its industry insights and network, the firm works closely with management teams to identify growth opportunities, operational improvements, and efficiency enhancements, fostering sustainable long-term success.
Sector Diversification:
M31 Capital demonstrates versatility in its investment approach, encompassing a wide range of sectors and industries. From technology and healthcare to consumer goods and manufacturing, the company's diverse portfolio underscores its ability to identify promising opportunities in various market segments.
Strategic Partnerships:
Beyond financial investment, M31 Capital is committed to nurturing strategic partnerships with its portfolio companies. By providing mentorship, guidance, and access to valuable resources, the firm actively contributes to the growth and development of its partner businesses.
Flexibility and Adaptability:
In the dynamic world of business, adaptability is crucial, and M31 Capital excels in this aspect. The firm maintains the agility to pivot and adjust investment strategies as market conditions evolve, ensuring that its portfolio companies remain well-positioned for success in an ever-changing landscape.
Focus on Sustainable Growth:
M31 Capital places a strong emphasis on sustainable growth and responsible investment practices. The company is committed to environmental, social, and governance (ESG) principles, incorporating them into its investment decisions to support businesses that prioritize ethical and responsible practices.
M31 Capital stands out as a reputable private equity company, providing innovative and strategic solutions to support the growth and success of its portfolio companies. With a focus on personalized investment strategies, strong industry expertise, and commitment to sustainable growth, M31 Capital is a reliable partner for businesses seeking to reach new heights. As the firm continues to harness its insights, adaptability, and strategic vision, it remains well-positioned to make a positive impact in the private equity landscape and drive enduring value for its partner businesses.