Patrick speaks at Qatar Economic Forum 2023
The 3rd Qatar Economic Forum convened in Doha May 23-25, 2023. The Forum promotes both established viewpoints and emerging voices from around the world, and identifies the latest economic trends that will drive new global growth.
In an increasingly globalized economy, identifying and capitalizing on the right investment opportunities has become paramount for investors seeking diversification and long-term growth. At the panel "Global Investment Opportunities in High-Growth Sectors" M31 Capital's Founding Managing Partner, Patrick Zhong, along with Eurazeo Co-CEO, Christophe Bavière, Qatar Investment Authority Chief Investment Officer of Americas, Mohammed Al-Sowaidi, engaged in an insightful discussion and sharing session, exploring how investors are raising the resilience of their portfolios and navigating complexity to take advantage of opportunities in different geographic markets.
Regarding noteworthy global investment themes, Patrick believed that there are four areas worth paying attention to: climate change and energy transition, demographic shifts and robotics, AI, and the reorganization of the global supply chain. He also emphasized that China will continue to play a crucial role in future developments.
"For the next 5 years, from 2023 to 2028, China will contribute, even with all the pessimism out there, a growth of 22.6% for the world, while the US will contribute about 11.3%."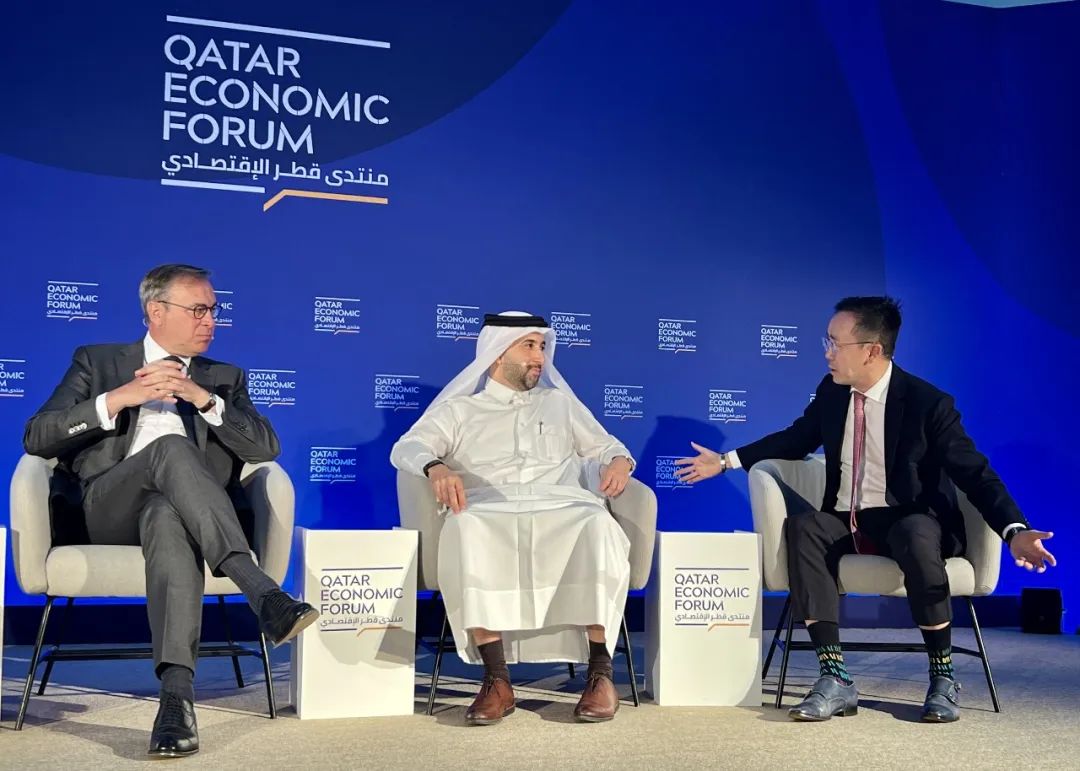 Regarding entrepreneurs and risks, Patrick noted that entrepreneurs needed to be aware of the new challenges and risks they face, which arise from global economic and political changes that can impact their businesses, even beyond their own countries. The role of investors goes beyond providing funding; it also involves helping entrepreneurs consider and address various risks, including macro-level risks."One thing I did was bringing a group of 30 Chinese CEOs over here last year during the world cup. And I had Ray Dalio spend 90 minutes speaking with them, helping them understand the macro risks. They appreciated that so much. It's about helping them understanding the wide range of risks, which is very dynamic."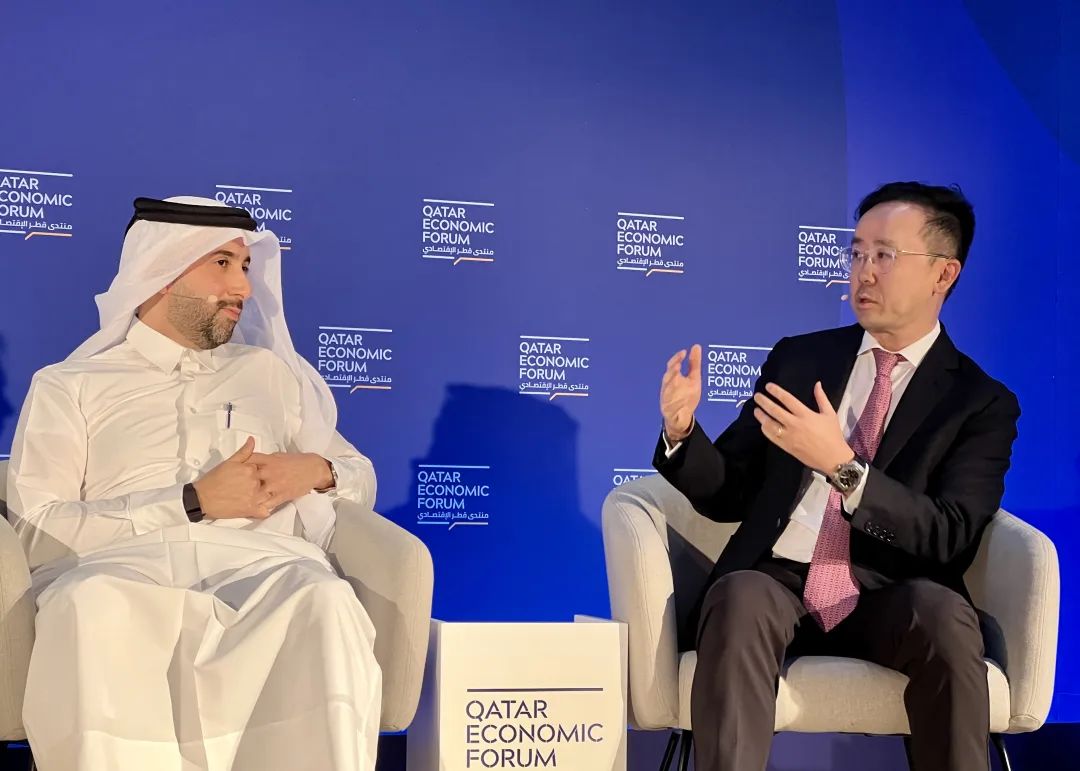 Patrick pointed out that geopolitical risks and capital flows of the US dollar in developing countries are risk areas that deserve more attention. "People actually don't pay so much attention to where the US dollars go in a lot of developing countries today. These developing countries have a larger population, but they don't have US dollars. For anyone who operates there, you're not making money."
Patrick reminded the audience that China continues to hold a significant position in various fields such as electric vehicles, photovoltaics, and the technology, media, and telecommunications (TMT) sector.
"The number one EV company is not Tesla. It's a company called BYD. The top 5 most downloaded apps in America today, people always talk about TikTok, I'm a very proud investor in TikTok, but there are another 3 apps built by Chinese companies that made the Top 5."
The Qatar Economic Forum, Powered by Bloomberg, is the Middle East's leading voice dedicated to global business and investment. With its laser-like focus on the major economic issues facing international CEOs, Heads of State, and money markets, the Qatar Economic Forum, Powered by Bloomberg, provides fresh and unique perspectives on the issues driving global boardroom conversations.