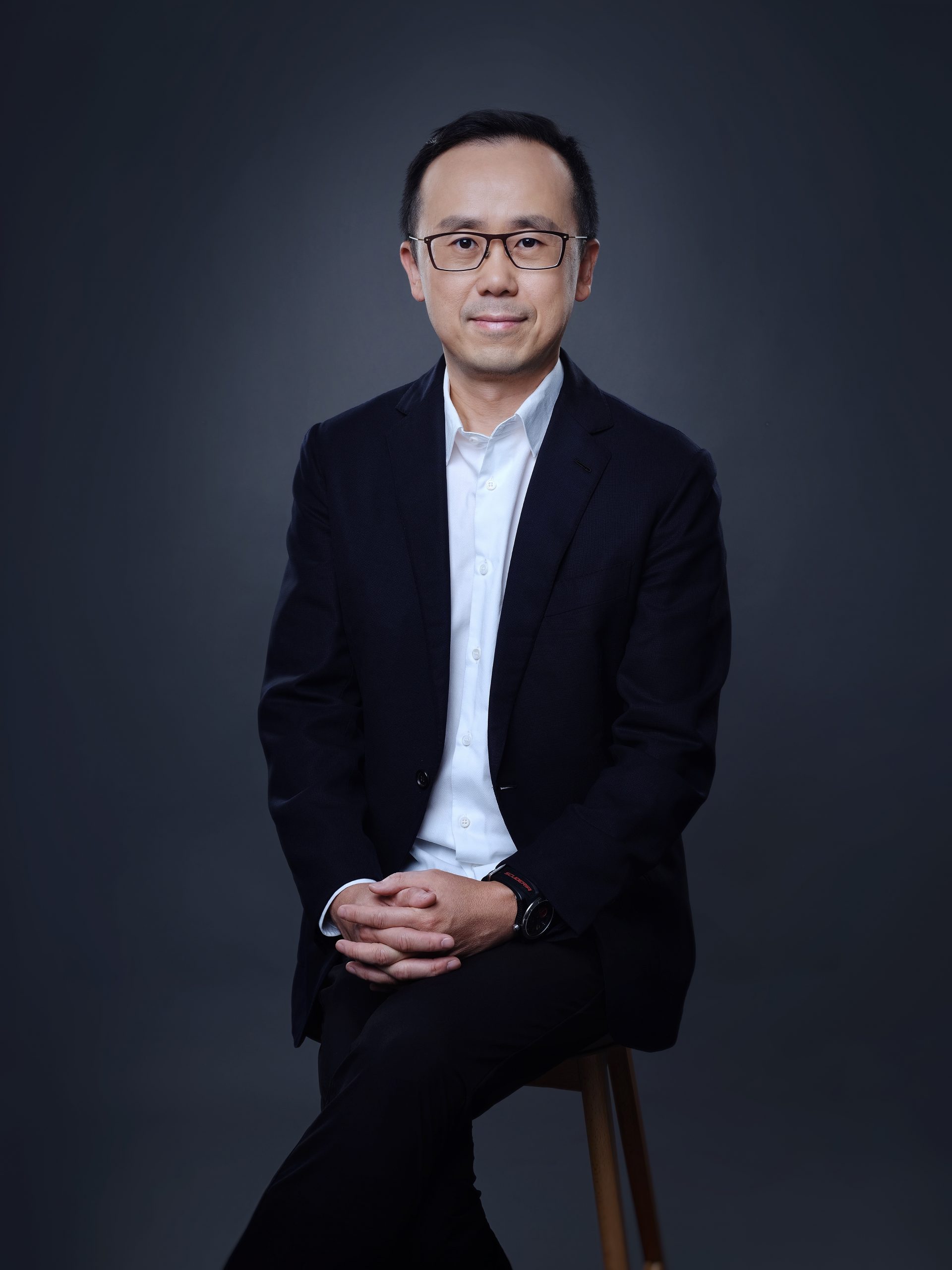 Patrick Zhong
Founding Managing Partner
Patrick Zhong is the Founding Managing Partner of M31 Capital. He has over 20 years of experience in venture capital, private equity, buyout and public equity across the entire spectrum of industries.
Prior to founding M31, Patrick was Chief Investment Officer at Wanda Group, responsible for the group's investment activities with strategic focuses on technology & media, consumer and financial services. Before joining Wanda Group, Patrick was a Senior Managing Director and Global Partner at Fosun Group where he led the Global Investment & Strategies Group within Fosun. He was responsible for Fosun's investments and key global initiatives, transforming Fosun into a global investment platform. He was the President of the China Momentum Fund and President of the Pramerica-Fosun China Opportunity Fund, both of which are private equity funds investing in global opportunities that have substantial growth potential in China. He was also CEO of Fosun Lifestyle Brands Group, Chairman of Fosun Media Group, and Chairman of Forbes China. He has built a strong network with CEOs, entrepreneurs, investors and the governments in China and across the globe.
Prior to joining Fosun Group, Patrick was an investor at Wellington Management, where he made multiple successful investments in companies in the US and China. The fund became a top institutional shareholder in Tencent, Baidu, Alibaba, Ctrip, Netease and Focus Media. Before Wellington, Patrick worked as a senior investment professional at RHJ Associates and Wasatch Advisors. Over the course of his career Patrick has served on the board of directors for a number of large international companies and as a lead director providing strategic and operational guidance to the management teams.