Patrick Zhong, Shares Insights on Global Business Priorities at PRIORITY in Miami Conference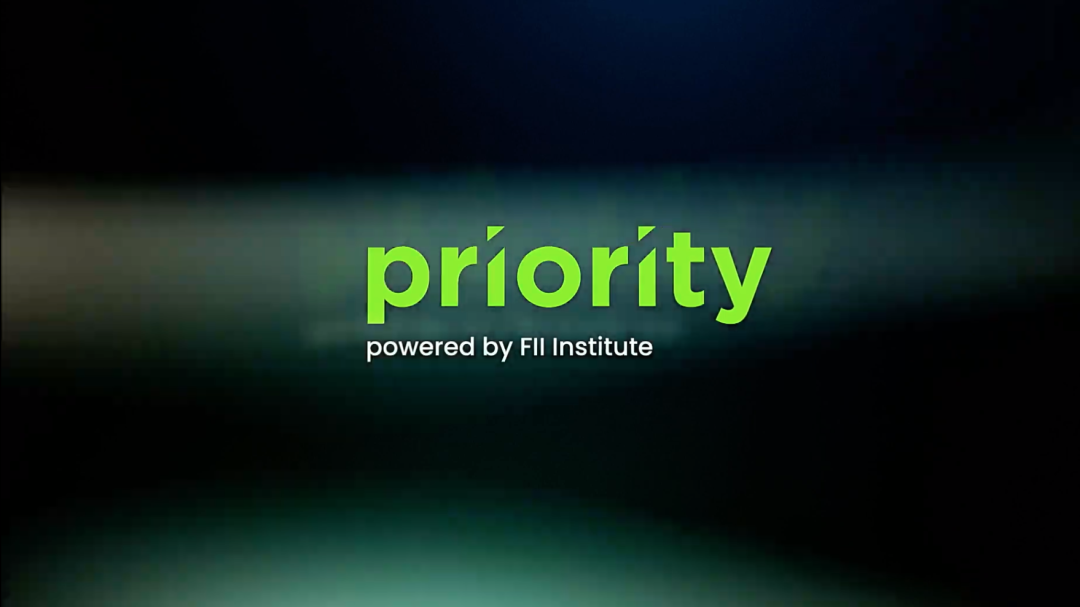 The PRIORITY in Miami conference brought together industry leaders, policymakers, CEOs, and investors to discuss the pressing issues facing humanity in these challenging times, including climate change, technology, and geopolitics.
Speakers at the conference included:
–Francis Suarez, Mayor of Miami
–Sen. Matteo Renzi, Former Priminister of Italy
–Steven T. Mnuchin, 77th Secretary of the Treasury of the United States
–Nelson Peltz, CEO & Founding Partner, Trian Fund Management
–Steve Wynn, Owner, Wynn Resorts
–Jenny Johnson, President & CEO, Franklin Templeton
–Chip Kaye, CEO, Warburg Pincus
–Patrick Zhong, Founding Managing Partner, M31 Capital
–Barry Sternlicht, Chairman & CEO, Starwood Capital Group
–Marc Andreessen, Co-Founder, Andreessen Horowitz (a16z)
–Ben Horowitz, Co-Founder, Andreessen Horowitz (a16z)
–Dr. Klaus Hommels, Founder & Chairman, Lakestar; Chair of the NATO Innovation Fund
–Jack Selby, Managing Director, Thiel Capital
–Alex Rodriguez, World Series Champion; Co-Owner, the Minnesota Timberwolves & Lynx
–Greg Norman, CEO & Commissioner, LIV Golf
Patrick Zhong, Founding Managing Partner of M31 Capital, spoke on the Business in the New Global Order panel alongside Chip Kaye, CEO of Warburg Pincus, Jenny Johnson, President & CEO of Franklin Templeton, and Shu Nyatta, Founder & Managing Partner of Bicycle Capital and former Managing Partner at SoftBank. The panel was a vibrant and inspired discussion on key priorities of investors and businesses across the world.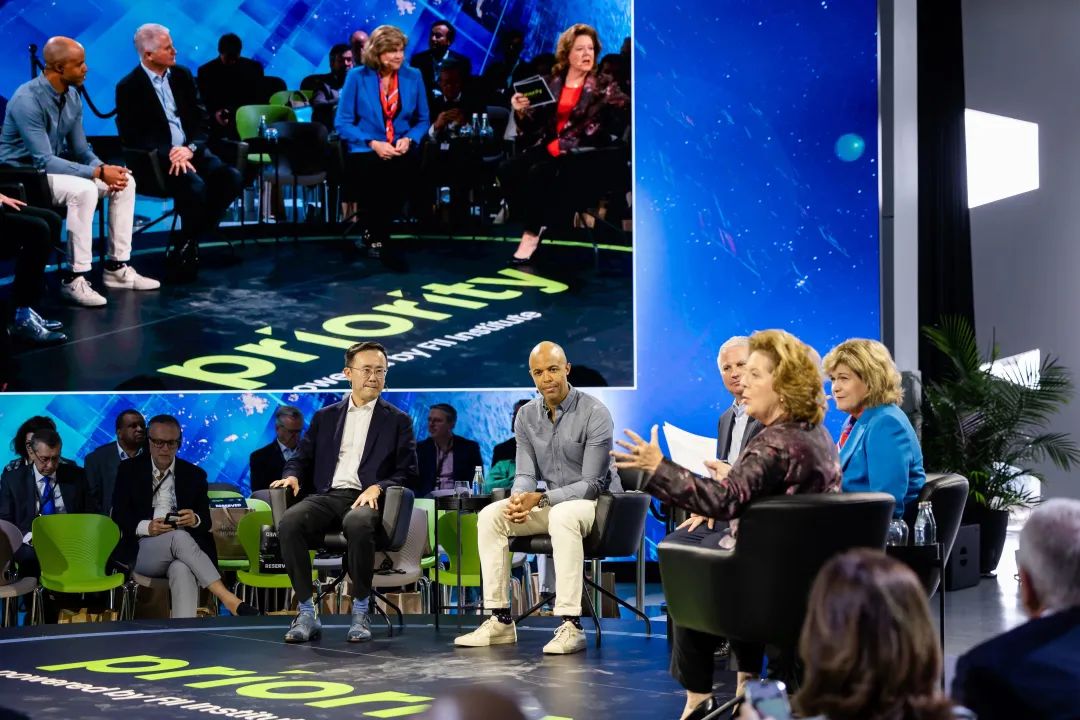 During the discussion, Patrick talked about the complexities of geopolitics and how entrepreneurs need skilled investors to navigate them.He emphasized the importance of global travel and interaction to identify opportunities and understand different markets. Additionally, he shared Ray Dalio's advice to a group of Chinese entrepreneurs that M31 Capital brought to another global conference in October 2022: 'A smart rabbit digs three holes', highlighting the importance of diversification and exploring markets outside of one's home country.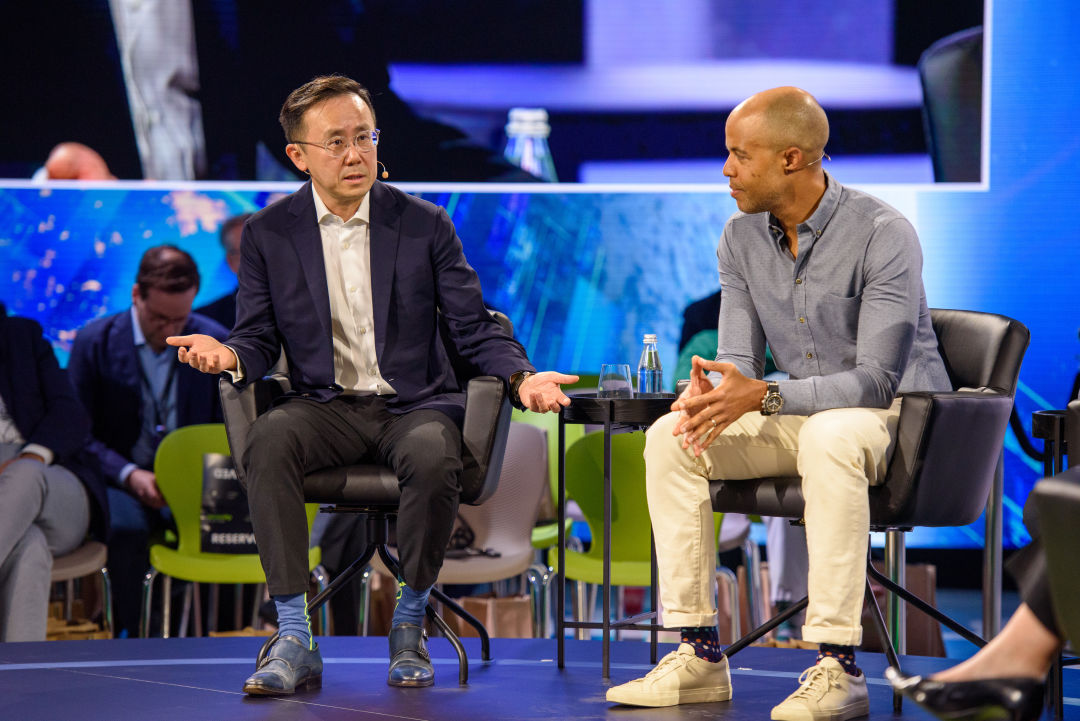 Drawing on his over two decades of expertise as a global investment professional, Patrick highlighted three key growth themes that will shape the next decade:the world's energy transition, automation & robotics to counter the aging demographics, and AI, which he predicts could be more powerful than the Internet itself. Patrick underscored the crucial role that China plays in these industries, thanks to its vast industrial base and huge consumer population. In addition, Chinese private companies, particularly in renewable energy, have a significant global impact that the audience should consider when planning for the next 10 years.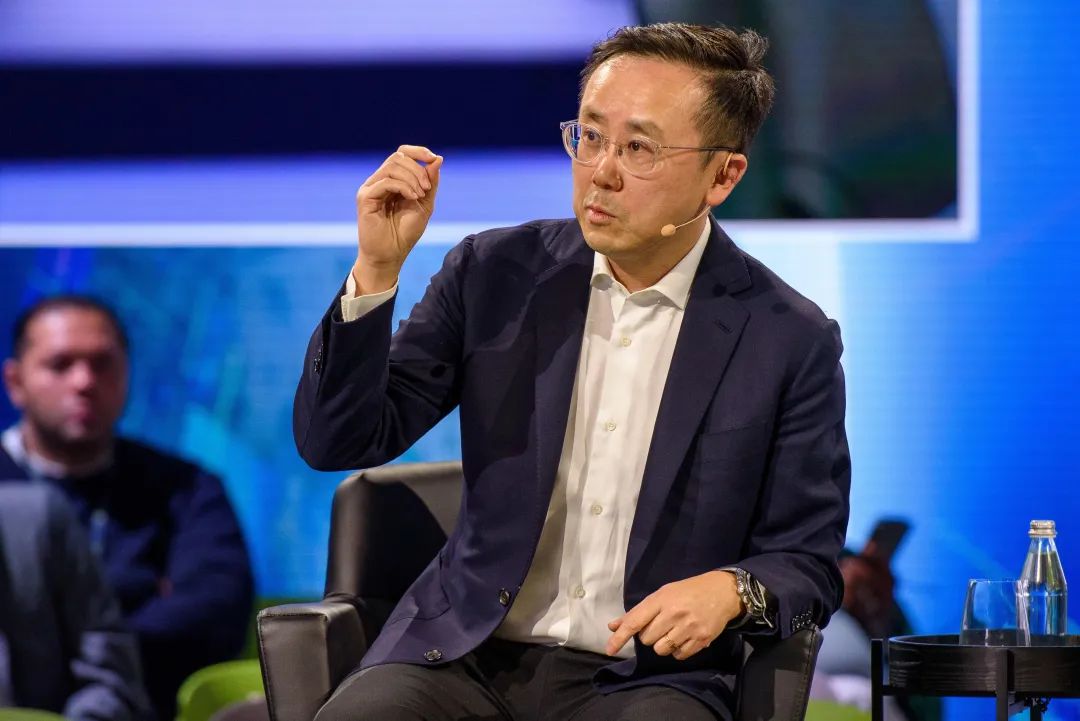 Lastly, Patrick emphasized the importance of not forgetting about the youth and less privileged people, urging the audience to remain focused on what truly matters and to not get overly caught up in politics.
For those who missed the event, a video of the full Business in the New Global Order panel is available for viewing.