Globalization of Venture Capital: Insights from Patrick Zhong
SALT iConnections, the global forum for world's foremost investors, returns to New York City this May for three days of collaboration focused on disruptive innovation.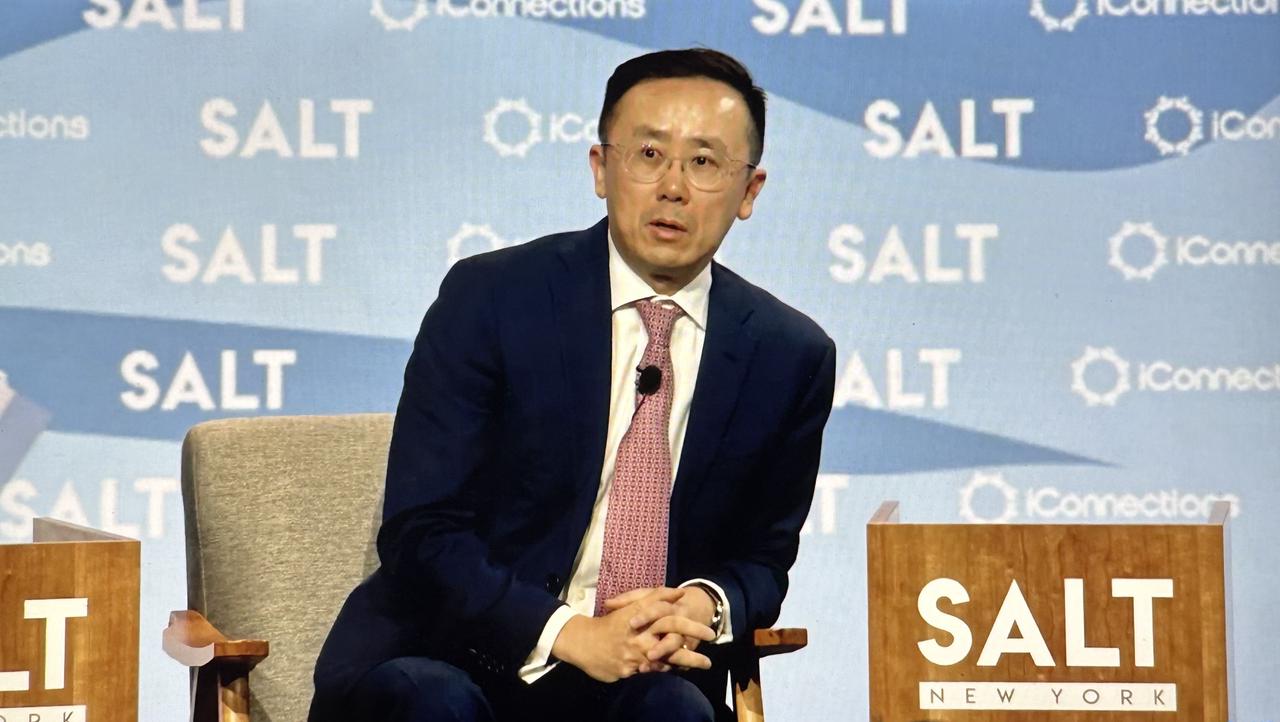 Patrick Zhong, the Founding Managing Partner of M31 Capital, shared his insights during the panel discussion "The Globalization of Venture Capital: Inside the Borderless Technology Entrepreneurship Boom."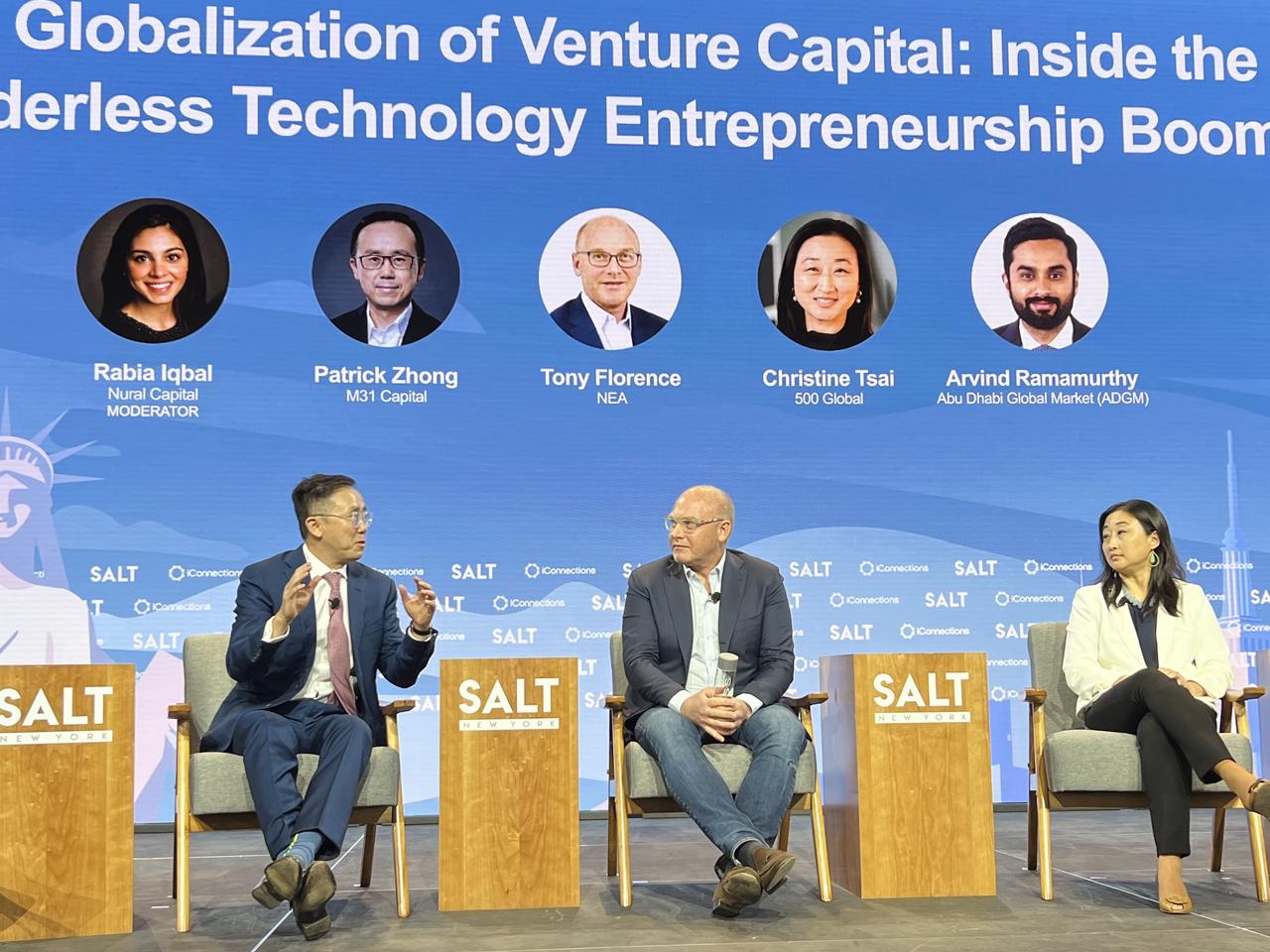 In response to the discussion on what Chinese capital allocators are thinking about and what they are investing in, Patrick believed that demographic trends, energy transition, and generative AI are all global themes that require talent from all over the world to contribute. China presents immense investment opportunities as it is one of the world's largest economies and talent hubs. But COVID has limited the interactions between China and the United States, even now, the flights between China and the US today account for only 5% of the pre-COVID capacity.
Patrick pointed out that China has made significant advancements in the electric vehicle and renewable energy sectors, being the largest producer of electric vehicles and solar panels globally, and this has been overlooked by everyone.
"For electric vehicles, last year, China produced and sold 7 million EVs, representing about 60% of global production. The current leading EV producer in the world is not Tesla, but a Chinese company called BYD,  exceeding BMW by 5 times. And if you look at renewable energy today, 82% of solar panels are made by Chinese private companies. Last year, 130 gigawatt-hours were shipped and Chinese companies were responsible for over 80% of that. "
He emphasized that all investors should take the time to travel and explore different aspects of the global market post-COVID, to have a better understanding of the changes and progresses that have happened in the past three years. Patrick highlighted that significant changes are taking place in Saudi Arabia and the UAE, and both countries have big ambitions, which is exciting.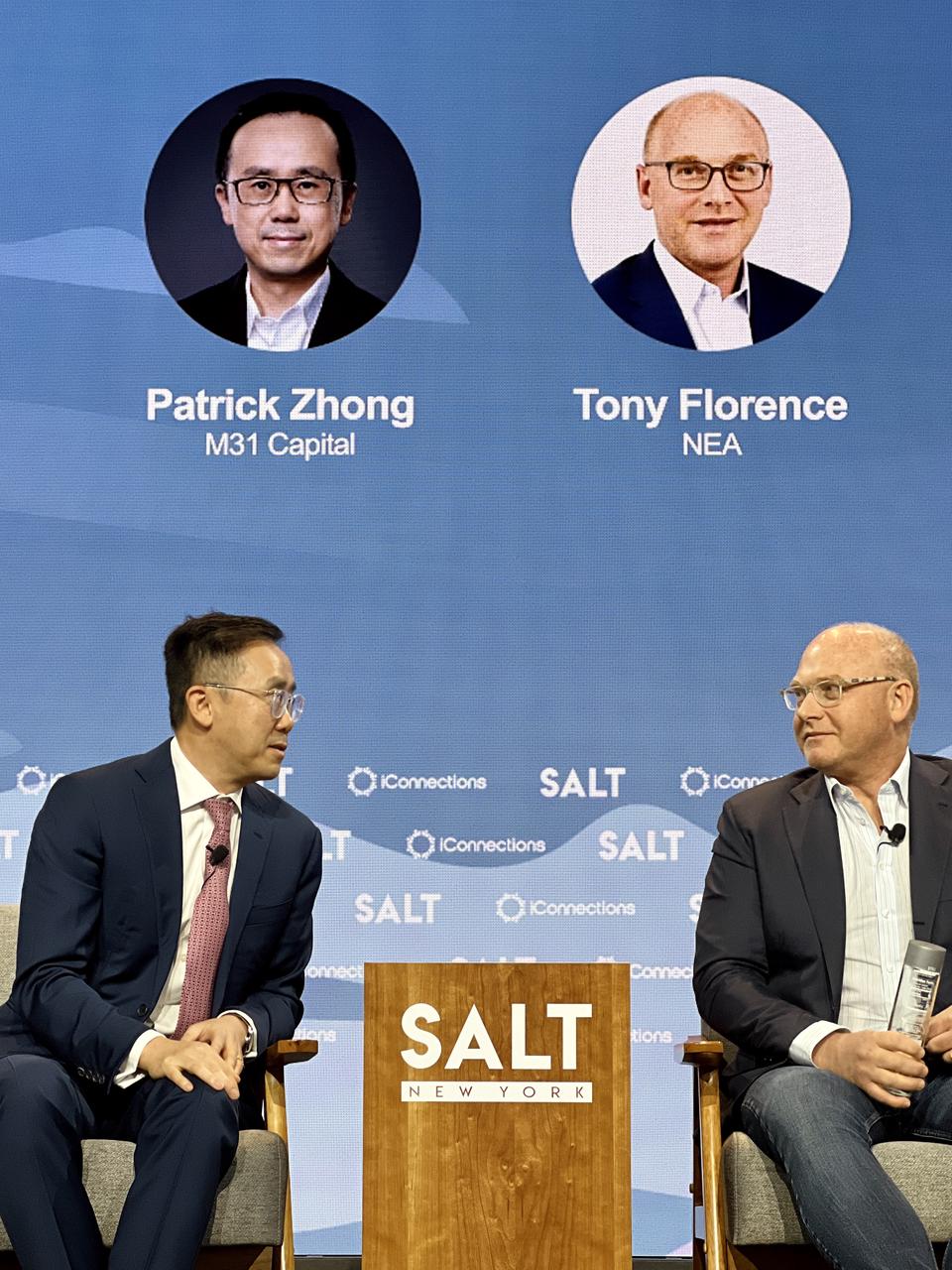 Additionally, Patrick shared his investment perspective, that M31 Capital is taking a generalist approach and aims to invest in the best companies and generational names. M31 Capital aligns itself with companies that can solve the world's biggest challenges or offer the greatest potential for growth. Patrick believed that it is important to spend more time with these entrepreneurs and assist them in building businesses with better governance.
SALT is a global thought leadership forum encompassing finance, technology and public policy. Founded in 2009 by SkyBridge, a global alternative investments firm, SALT brings together the world's foremost investors and allocators for three days of high-level collaboration and networking. SALT hosts major events in New York, Singapore and Abu Dhabi.