M31 Capital-Led China CEO Delegation on Mubadala China Day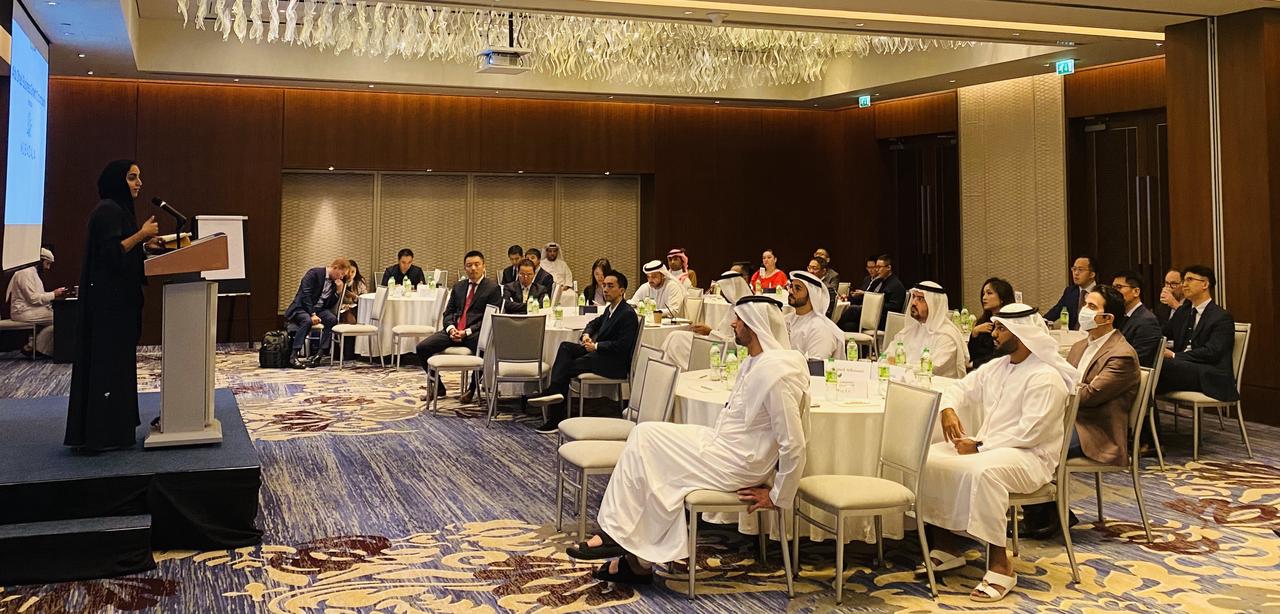 In October 2022, M31 Capital led a group of innovative Chinese entrepreneurs to attend the China Day event hosted by Mubadala, a leading sovereign wealth fund in Abu Dhabi with over $300 billion in assets under management. Mubadala has been a long-term supporter of the Chinese market and technological innovation.
The China Day event attracted not only the Mubadala team but also various Abu Dhabi government officials, totaling over 30 representatives. Key participants included Abu Dhabi Global Market (ADGM), Abu Dhabi Investment Office (ADIO), Hub71 incubator, and ADIC, another of Abu Dhabi's sovereign wealth funds. The Chinese entrepreneurs, led by M31 Capital, represented diverse sectors such as enterprise services, artificial intelligence, autonomous driving, AR, renewable energy, advanced manufacturing, biotech, and consumer industries.
Throughout the event, the Chinese CEOs engaged in comprehensive discussions with Mubadala's investment teams and representatives from Abu Dhabi government agencies. Conversations spanned a wide range of subjects, including company innovations, industry outlooks, and strategies for Chinese companies to access and utilize resources and policies in the UAE region. Abu Dhabi officials expressed a keen interest in fostering collaboration and encouraging Chinese companies to establish a presence in the region by outlining various preferential policies for investment and business development in Abu Dhabi. Mubadala also accommodated CEOs who could not attend the event in person due to COVID by organizing a separate online session.
Tian Lin, Managing Director of M31 Capital, delivered an inspiring opening speech on behalf of the Chinese delegation at Mubadala China Day. He emphasized that the majority of the best next-generation Chinese companies possess global perspectives and ambitions from the outset. As the strategic partnership between China and the UAE continues to strengthen, he envisions Abu Dhabi as an ideal hub for their global expansion and eagerly anticipates increased collaboration between the business and investment communities of both nations.